Woke up this morning to an e-mail from my grandma with these photos.. thought they were the coolest thing ever and had to share.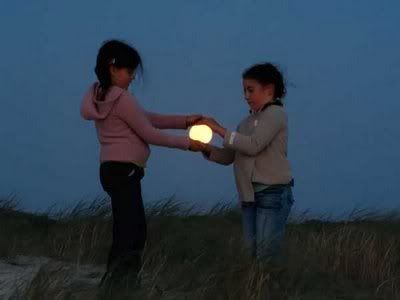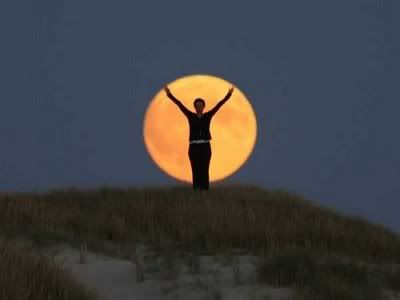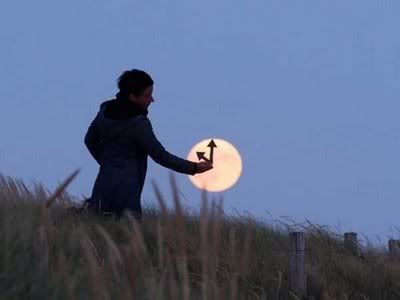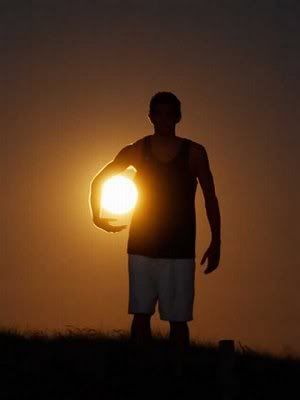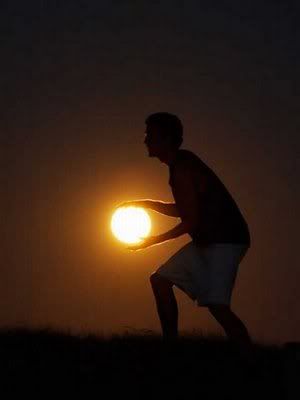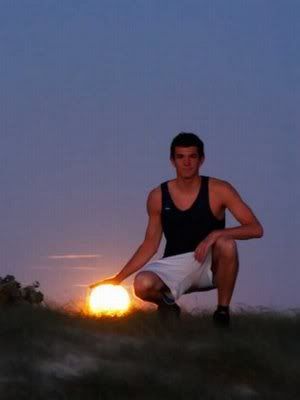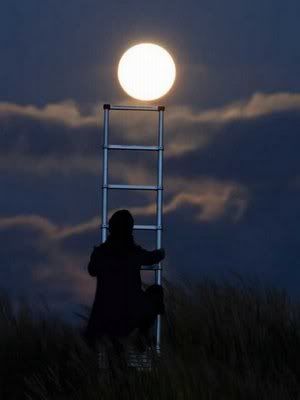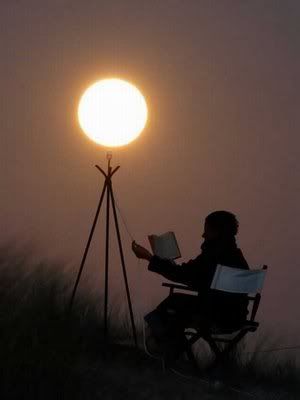 Oh and I discovered at Kinko's last night, they have photo printing machines that can whip out whatever size you want supppppper cheap and really quick! I had to mass print a graphic I designed and the OfficeDepot's attempt to print it came out really crappy. The color was too dark and it was going to be over $100, but NOPE, Kinko's was extremely helpful, $23, and the image came out perfectly.
If you're ever wanting to make a collage of sorts and need to mass print photos-- do it there. You literally can have a bunch of photos from a USB drive or CD, put it into the machine and voila! It's a beautiful thing.
PS. is anyone else having trouble with the photo uploader? Every time I try it says "Server Rejected"